With June 6, 2015 set as our official date for the Grand Teton Half, we've got neighboring races in 2015! This gives us the perfect opportunity for introducing some double race challenges. You can get details about prices, registration, and awards here.
Here's a quick overview:
Registering for each race does not sign you up for the double challenge. Each challenge will have it's own registration form. Registering for the challenge does automatically sign you up for each race.
Each challenge comes with it's own unique race shirt and bonus medal!
There are three new challenges: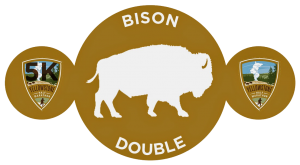 Run the Yellowstone 5K Friday evening and then run the Yellowstone Half the next morning! Visit The Course page and The 5K page for course information. Challenge Runner Cap: 400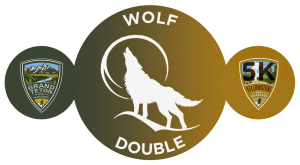 Run the Grand Teton Half and then the Yellowstone 5K a week later! Visit The Teton Course page and The 5K page for course information. Challenge Runner Cap: 400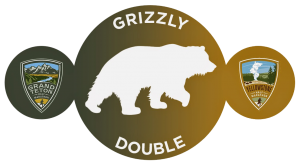 Run the Grand Teton Half and then the Yellowstone Half a week later! Visit The Teton Course page and The Yellowstone Course page for course information. Challenge Runner Cap: 200