We are pleased to announce that the following 2019 aces have been selected as qualifying races for the Western States 100:
• Zion 100 miler
• Zion 100K
• Bryce Canyon 100 miler
Runners who complete either 100 miler within the time limit, or the Zion 100K within 19 hours will qualify. Qualifiers enter a lottery where the runners for Western States will be selected.
The qualifying period for the 2020 Western States will be from November 5, 2018 through November 3, 2019. The lottery will be held on December 7, 2019 and the race itself will take place on June 27-28, 2020.
Zion 100 Miler/100K
Sign up for the Zion 100 miler or 100K today! If you've never run this race, you are in for a treat. Zion has some fantastic views and the race course gives a unique perspective from surrounding mesas that few get to experience. If you've run with us before, we invite you to join us again for the 2019 race. There are some meaningful course changes that significantly improve the flow of runners. We've also simplified some connector trails..no more Virgin Desert loops! See our race page for more details.
Bryce Canyon 100 Miler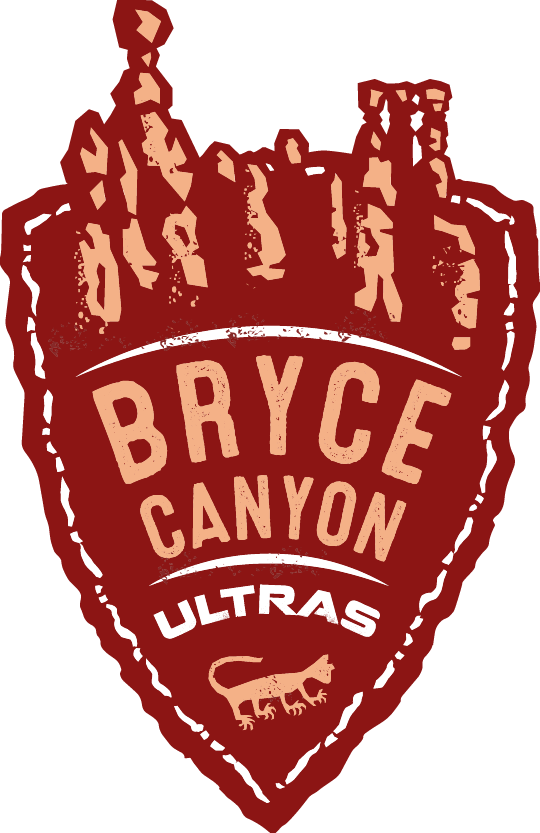 The Bryce Ultras event has also improved over last year's event. Register for the Bryce 100 before the next price jump. Starting at the mouth of Proctor Canyon, runners get to run through hoodoos as well as through the famous Thunder Mountain Trail. This race has also been moved up in our calendar in hopes of cooler weather. But with the high elevation, temps could be chilly during the night. We can't predict the weather, but we can guarantee that it will be beautifully brutal! Anyone that finishes the Bryce 100 deserves mad respect as it is a tough race! See our race page for more details. 
Good luck to all those setting their goals high for these 100 mile or 100K races, and we hope you get drawn for the 2020 Western States!